Pulp and Paper Support
Always On Call
Your Partner for Pulp and Paper Emergency Power Preparedness
In recent years, weather has become widely unpredictable and increasingly severe. Ice storms, hurricanes, tornados, high winds and lightning can quickly turn into natural disasters. Keeping the power on at your Pulp and Paper facility during inclement weather is imperative when interruptions in service could disrupt operations and manufacturing deadlines.
Do you have a reliable backup power plan? Are you prepared to keep your systems operational when they are needed most?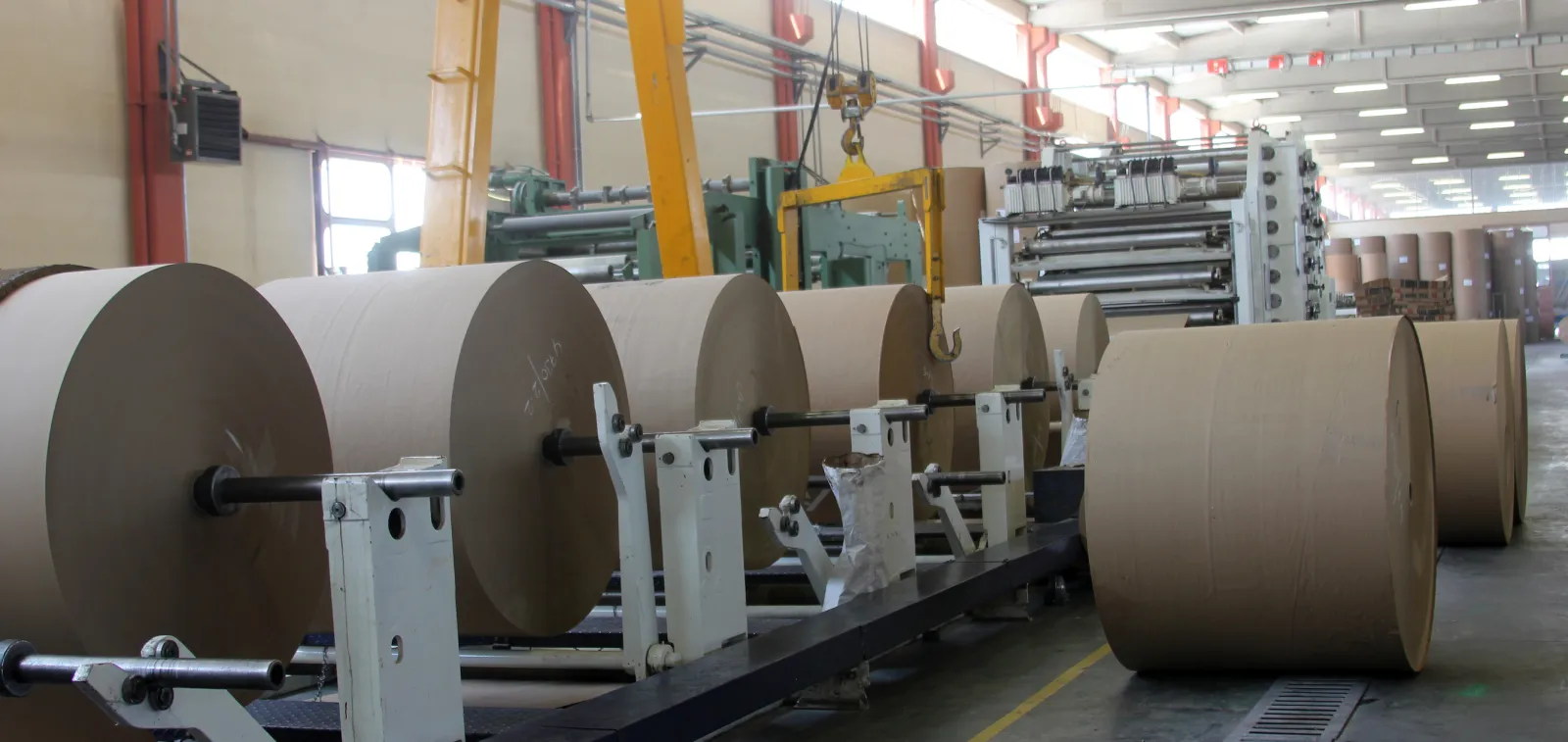 Partner with Prime Power
Prime Power is the Southeast's #1 trusted partner for emergency power system services (EPSS). Our team specializes in supporting and training Pulp and Paper professionals to keep your facilities and utilities operating under every condition — including blackouts.
From complete emergency backup generator and/or switchgear PM services and system assessments to emergency power plans to technician training, we've got you covered.

24-7-365 Service
Our reputation for ultra-fast response means we pick up the phone regardless of when you call. We dispatch at any time of day to keep or get you back up and running.
Emergency Power Services and Assessments
We manage your standby and emergency power system as one cohesive element. Where others specialize in engines or switchgear alone, taking a component approach, Prime Power's expert engineers and technicians troubleshoot and service your entire system, from power source to distribution, to ensure power continuously flows to your facility.

We specialize in: