Join Our Winning Team
Careers
Join
Our Team
A woman-owned and family-operated company, Prime Power is committed to fostering a positive and supportive culture for our front-line and behind-the-scenes workers in emergency power supply systems. Prime Power offers a strong benefit package and professional development training to our employees, acknowledging the essential services they provide to our customers.
Our small family culture allows us to create a work environment where everyone is valued for the meaningful impact they have on our customers. We are always looking for talented individuals to join our team and help us continue to grow and improve our technical, engineering, and training services.
If you are looking for a challenging and rewarding career with a company that values hard work, innovation, and collaboration, we invite you to explore the opportunities available at Prime Power Services.
Join us and be part of our family!
Seven Core Values
Drive Everything We Do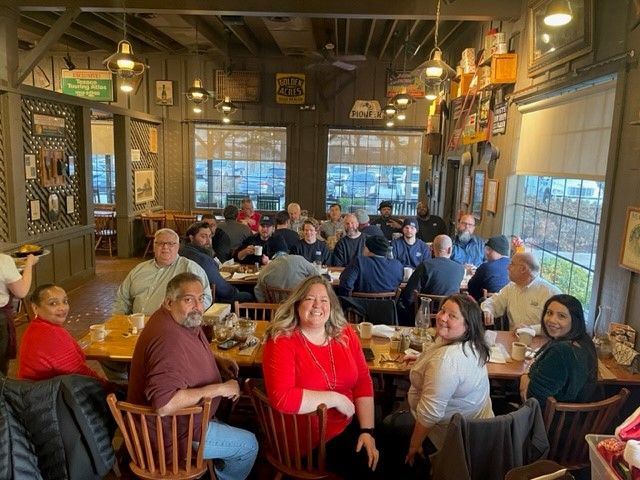 Experienced Based Knowledge

Integrity

Sense of Urgency

Teamwork

Dependability

Professionalism

Faith
Employee Benefits
1. Profit-Sharing 401(k) Plan
2. ​​​​​​​Paid Time Off
3. Paid Training
4. Family Medical Leave Act (FMLA)
5. Life Insurance
6. AFLAC
7. Long Term Disability (LTD)
8. Flexible Spending Account (FSA)
9. Accidental Death & Dismemberment (AD&D)
10. Employee Assistance Program (EAP)
11. Short-Term Disability (Aflac)
12. In house training and career development programs
13. Employer-sponsored gym membership