Prime Power
Powerful partnerships
Powerful Partnerships Support the Next Generation of Leaders
Prime Power partners with industry leaders and innovative organizations to bring immediate value, cutting edge content, and best-in-class resources to our training programs.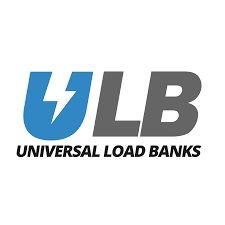 Universal Load Banks' Stationary and Portable load banks have been successfully implemented in several of today's demanding Aircraft, Military and Industrial applications. As the world leader in load banks for the Aerospace industry, they now offer a complete line of load banks for the power generation market. With their assistance in providing equipment, the Roger Bisher Training Center keeps students up to date on the latest technology.
---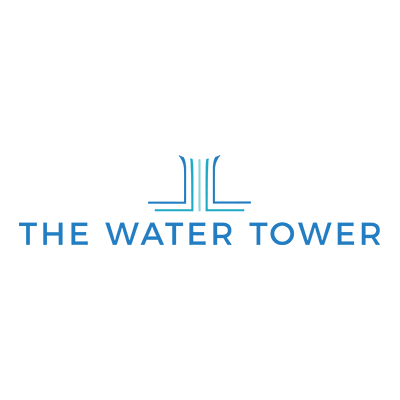 The Georgia State Board of Examiners for Certification of Water and Wastewater Treatment Plants has approved Prime Power as a provider of continuing education (CE) credits required for Georgia Association of Water Professionals (GAWP) Maintenance Technologist Licenses. Participants who complete Prime Power training seminars receive CEs and maintenance points for certification.
In collaboration with The Water Tower, the Emergency Power for Water Professionals Training features a full week of interactive courses on: Emergency Power Systems (EPS), general maintenance requirements, troubleshooting common EPS issues, code compliance, and safety protocols.