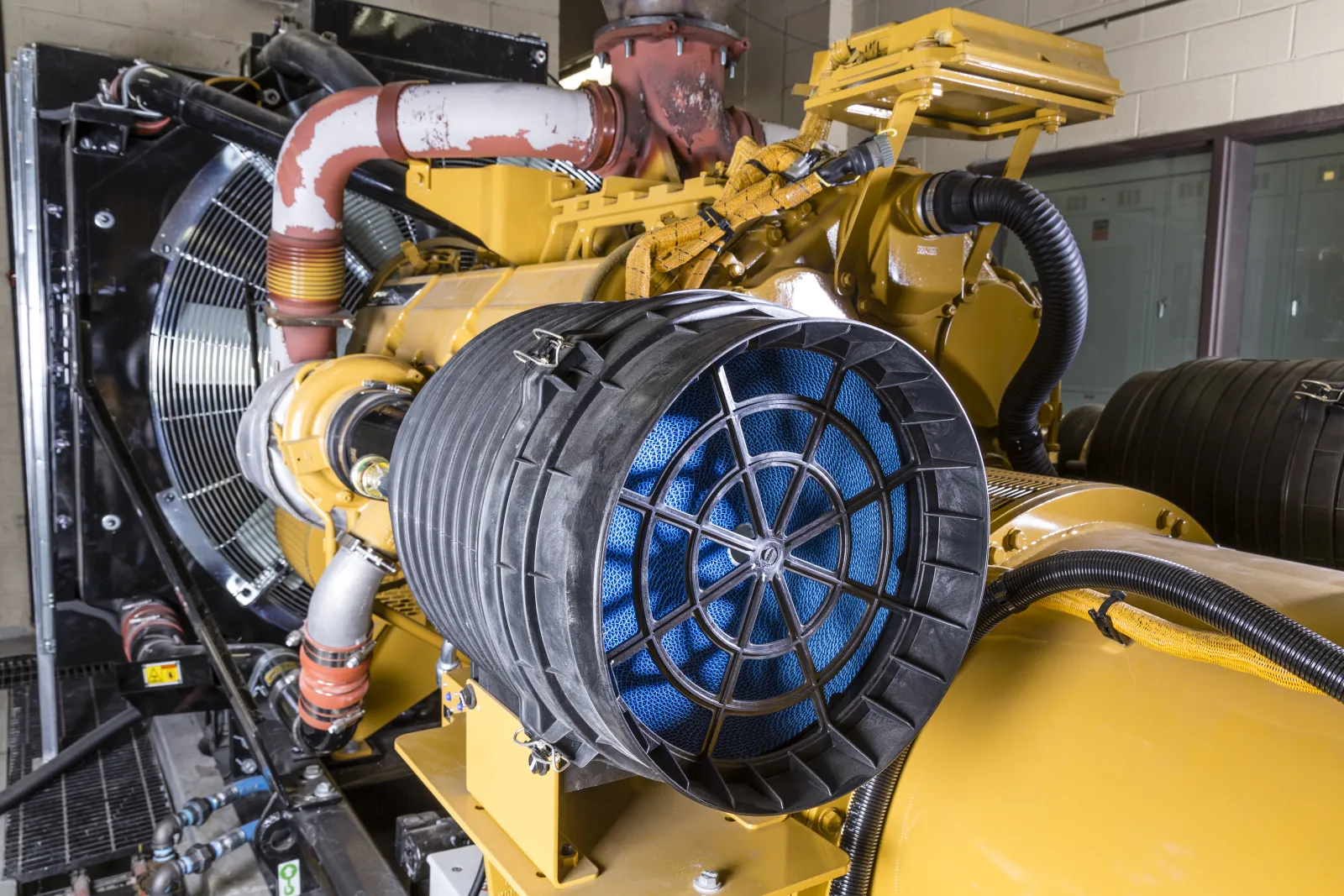 Global supply chain shortages have intermittently plagued every industry, organization, and household for the past 18 months. From toilet tissue to disinfectant wipes and computer chips to lumber, dwindling supplies of consumer goods have spiraled out of the January 2020 coronavirus outbreak. And, the sobering news reported by CNBC is that inflated prices and workforce shortages are compounding the supply-demand ripple effect around the world.
Avoid EPSS Supply Chain Catastrophes
What impact does this have on the Emergency Power Supply Systems (EPSS) industry? No industry is immune to supply chain pressures, nor is there advance warning before manufacturing ceases or when raw materials run dry. As a facility manager or building owner responsible for providing continuous, seamless power supply during an outage or failure, your smartest and safest course of action is ensuring you are up to date on preventative maintenance and that your supply shelves are stocked with replacement parts.
What Do I Need and What Should I Do?
Ensure your generator and automatic transfer switch (ATS) are on schedule for routine maintenance. If you do not have a maintenance plan or have fallen behind, get that scheduled now. It's critical to understand that many facilities in the industrial, commercial, and corporate industries are also held to specific "Routine Maintenance and Operational Testing" codes and standards by the National Fire Protection Association. In addition to properly operating equipment, these standards require replacement parts to be maintained and secured on premises. If your organization has not properly stocked spare parts, it could be fined with significant repercussions for failure to comply.

More importantly, if your EPSS fails and replacement parts are not on-hand, it could have catastrophic impact on your customer, clients, and patients — especially in the medical, pharmaceutical, research, and data center fields.

Spare parts could include anything from oil, air, and fuel filters to belts, hoses, and radiator caps, as well as larger items such as spare block heaters. Preventative maintenance, depending on your equipment and facility type, is typically performed at a minimum of twice a year. Don't let a supply chain shortage impact your ability to provide emergency power service. Be proactive in equipment maintenance and stocking up on spare parts.

Not certain where to start or what you need? Contact Prime Power for a consultation.