A Regional Natural Gas Supplier
Future Proofing Systems and Budgets: A Regional Natural Gas Supplier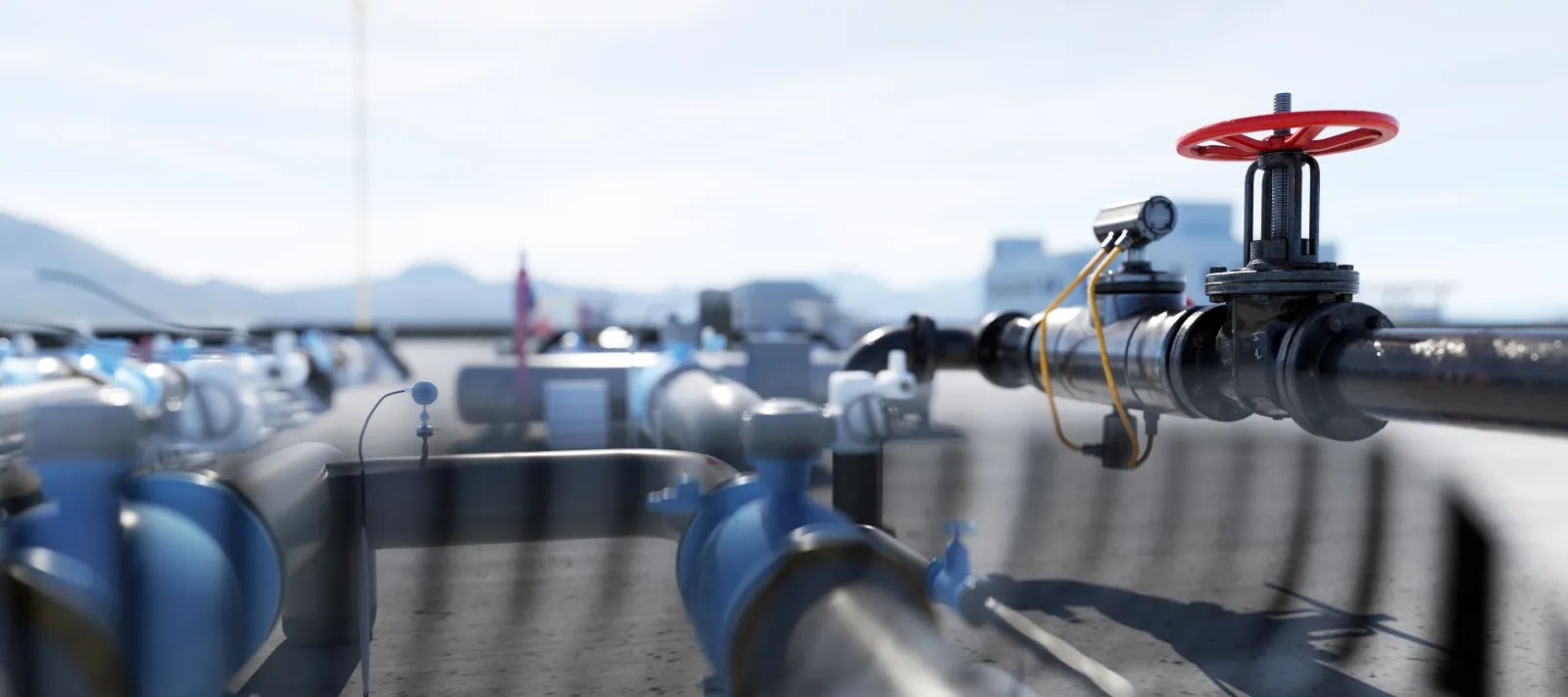 The Challenge
A regional natural gas supplier needed to expand the capacity of a power plant at its northern Georgia liquid natural gas storage facility. Four years prior, Prime Power implemented the first phase of the plant expansion, installing a zero-hour rebuilt Waukesha natural gas generator along with the corresponding section of control and medium voltage distribution switchgear. The installation required two additional generators and switchgear sections.
Operating 24/7, the plant constantly relies on its natural gas generators. Cost, reliability, and minimum impact were key customer requirements during installation and expansion.
Prime Power was responsible for:
Expanding energy capacity
Adding two new generators and switchgears
Designing a system of rebuilt engines
Future proofing existing upgrades
The Solution
Prime Power engineered a system of rebuilt engines operating on digital controls incorporated into the rebuilt switchgear and busing sections. Prime Power's solution correlated seamlessly with the customer's existing plant distribution lineup.
The rebuilt switchgear's new controls included the latest Woodward generator controllers. These controllers work in conjunction with the existing analog controls inthe original engines, enabling future upgrades as they become available.
The Benefit
Prime Power's solution not only saved money on the upfront expansion cost but also provided the equipment necessary to save money in future upgrades to the original plant engines and controls.